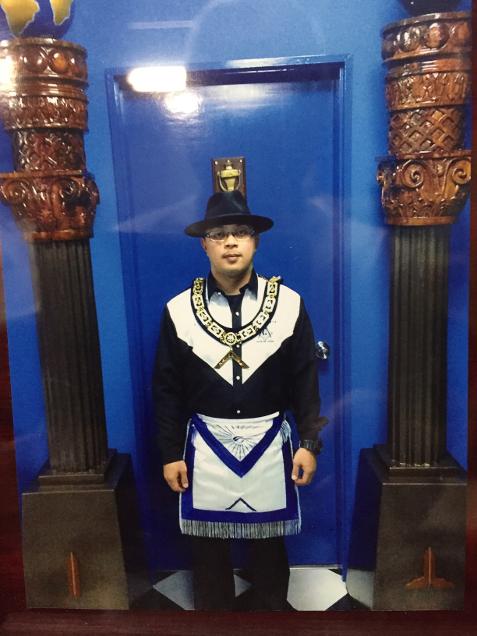 Brethren,
I want to thank you all for supporting another successful charity event at
the Kainanso nursing home. It was a beautiful sunny Saturday morning and we
were able to clean a total of 4 cars and 2 vans. This brought a lot of
smiles in their faces. As always, we all had fun and it is great to see our
Brothers working hand in hand to accomplish one of our goals... Charity.
We hope to see more bothers and friends at our next event. Stay safe and
have a great day!
Sincerely and Fraternally,
WM Ervey Amoyan